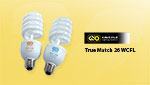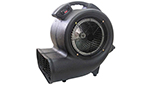 TRUE MATCH® lamp color is uniquely formulated by Kino Flo® to match the spectral sensitivity curves of film and digital imaging equipment. High output tungsten and daylight.
Read more...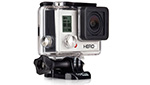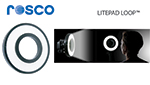 LitePad Loop
Mounting Assembly
2.5 Amp Multi-Blade Transformer
Right Angle 10ft (3m) Extension Cable
Safety Cord, Safety Thumb Screw, and Allen Key
Pull String Storage Pouch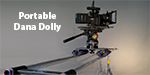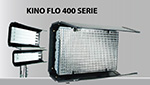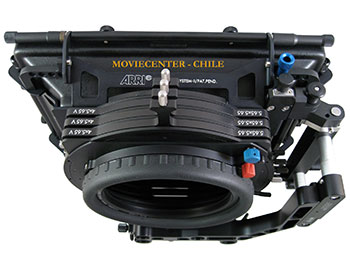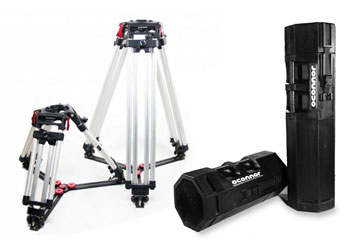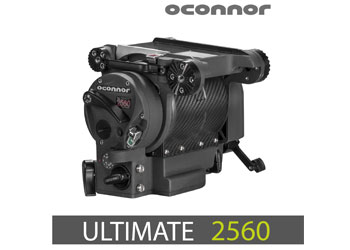 Cabezal Oconnor 2560
ARRI HMI AS 1.8
Cabezal OConnor 2560
Oconnor Tripods
ARRI MATTE BOX MB20 SYSTEMS - Read more...
moviecenter sa - (2014) - el rosal 5187 - huechuraba / santiago chile - fono: (562) 2443 0170